EXPERTS IN LANGUAGE LEARNING FOR STUDENTS OF ALL AGES
Let us customise your language learning exactly the way you want it.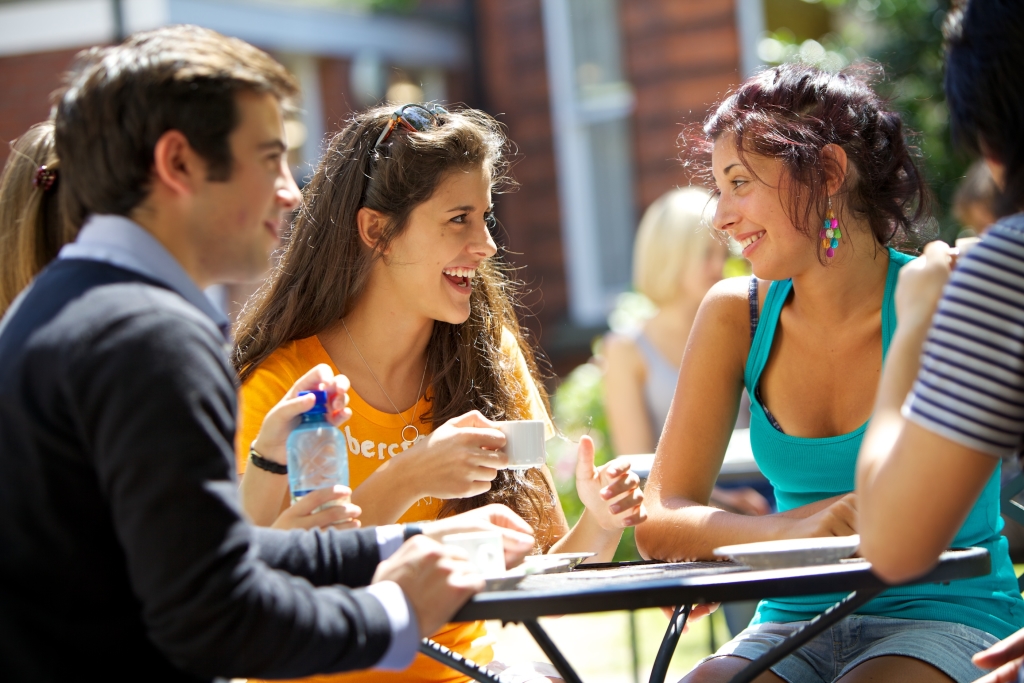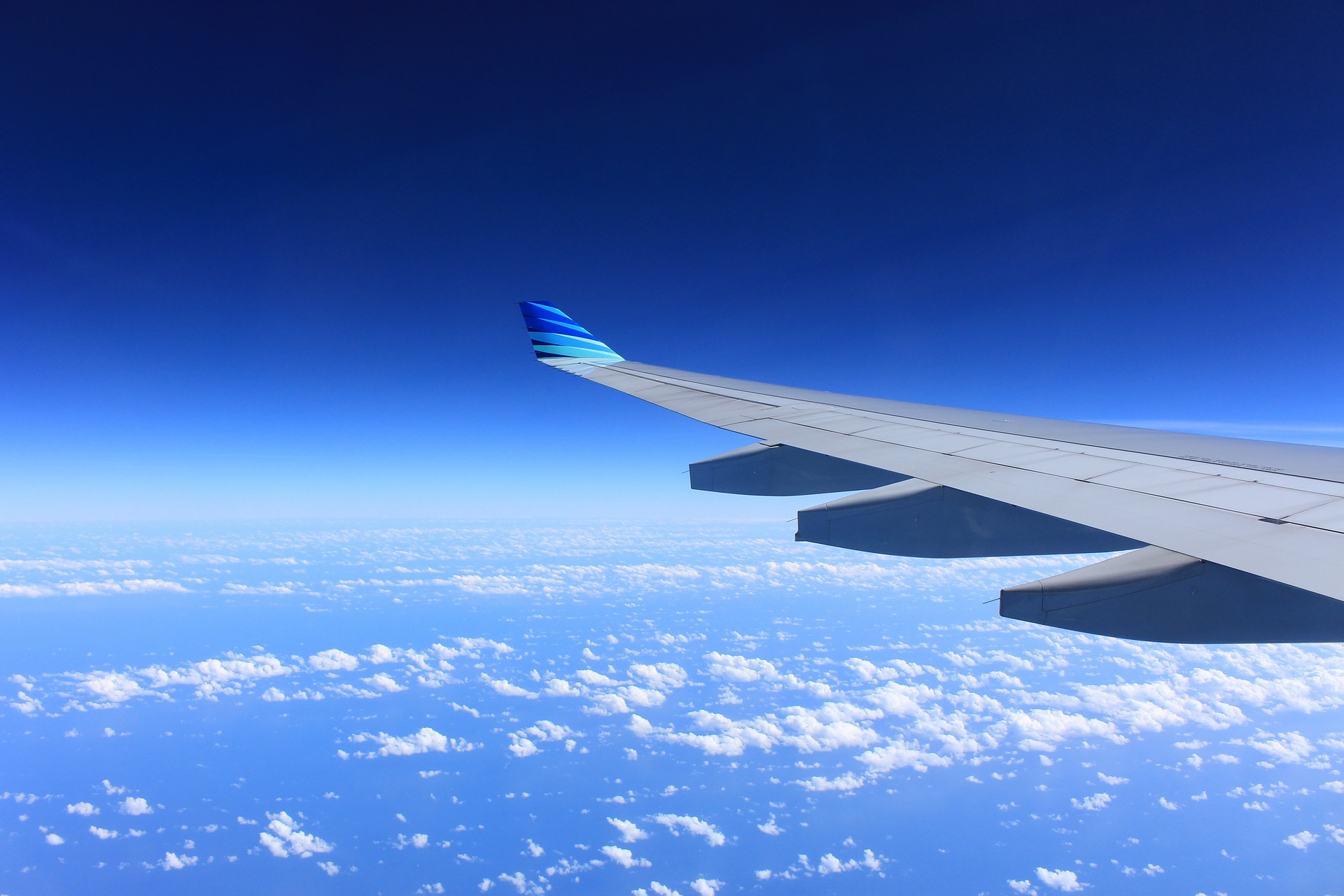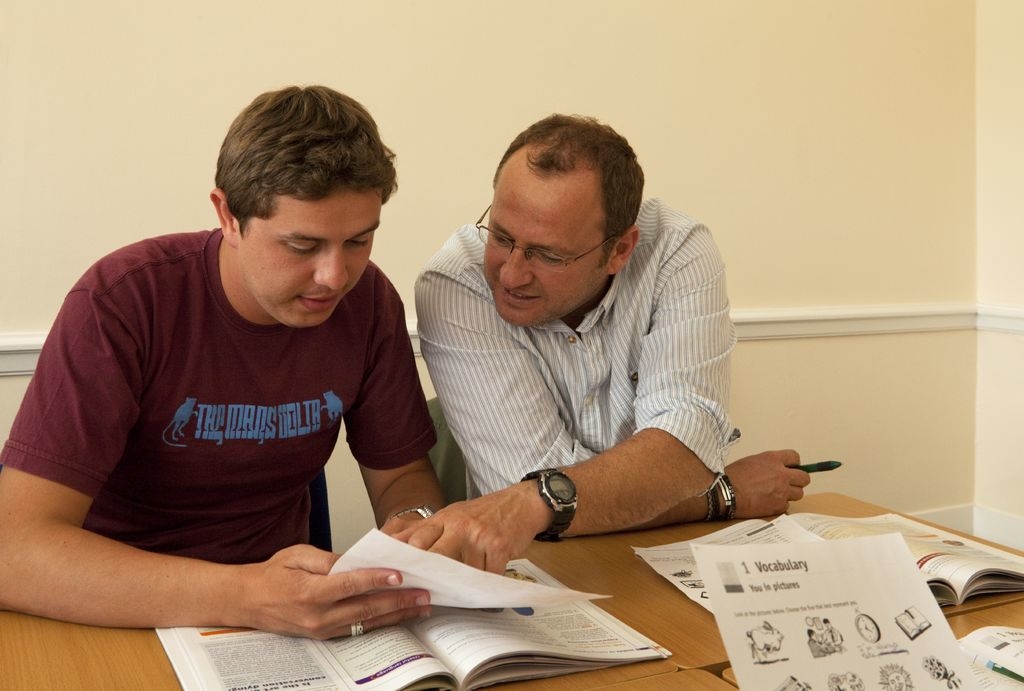 Thank you for a lovely time in Dublin. In the morning I did lessons in my teacher's home and in the afternoon she brought me to many great places in the city. It was so good to speak and hear English all the time. I miss Ireland already!
Julia V, 34, Córdoba
I want to say thank you for the fantastic studying holiday in Ireland. I was very happy to play golf after learning. My teacher was charming also and I am sure I'll come back again.
Sébastien D, 28, Auvergne
I went to school in Malahide in Dublin and it was really amazing! My family were so kind and everyone in school was really friendly. I spent 3 months there and my English is so much better now. I'm not worried about my exams any more. 
Doriane B, 15, Paris
Everything went very well from the start. The lady from IrelandSchool was at Dublin airport to collect me, and she gave me an Irish sim card so that I could call her if I needed anything. Then she brought me to my new family in Portmarnock. It has a lovely beach. The school was good fun and I made lots of friends. I will definitely come back to Ireland.
Leire H, 16, Bilbao
Useful Links
EMAIL: irelandschooldublin@gmail.com
PHONE: +353 86 852 1103
Dublin
We are located in Ireland's thriving capital of Dublin which is known as one of the world's friendliest cities. Although it is the capital, it retains its quaint atmosphere and in reality it is more like a large town. Its unique atmosphere provides you with a safe a comfortable place to learn and practice your English. The city centre is famous for its rich culture and 
surrounding coastal towns like Howth and Dalkey are both lively and picturesque. Most of our High Schools and Host Families are located in these surrounding areas of Dublin, all of which are within at most a 20 minute train journey of the City Centre.