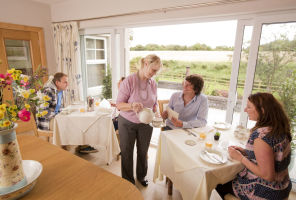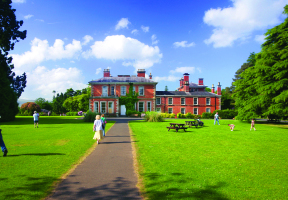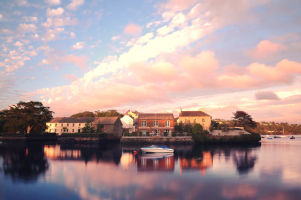 The most effective way to improve your English is to totally immerse yourself in the language, and that's why we recommend you live in a host family. Our host families are carefully vetted and inspected regularly, and have a genuine interest in making new friends.
Irish families are known the world over for their hospitality and generosity. Wherever you go in Ireland, you will be met with a smile. From the moment you arrive you will be made feel like one of the family, and will have your own private comfortable room.
Whether you would like to stay in the heart of one of Ireland's vibrant cities, or relax in the countryside on a working farm, we have just the home for you. You can also come with a friend and be accommodated together if you prefer.