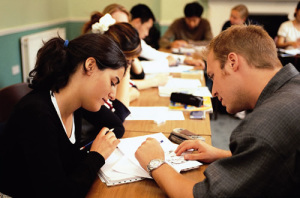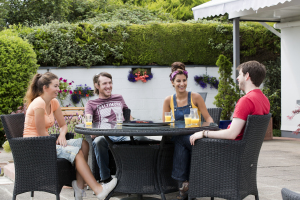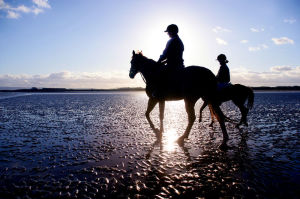 ENGLISH SUMMER CAMP
Malahide, Co. Dublin, Ireland
You can begin any week from Monday 24th June to 5th August 2019. Minimum stay 2 weeks.
Our Summer Camp Program is a total immersion opportunity which gives you the chance to spend two or three weeks in the beautiful and safe coastal town of Malahide, Co. Dublin. You will take classes Monday to Friday and take part in a range of exciting activities with other international students of your own age.
You will stay in the home of one of our amazing Irish host families where only English is spoken. Most families will have children of your own age, so there will be plenty of opportunity for practicing English outside of class and making Irish friends.
We ensure an enjoyable and safe trip for our students, and give parents total peace of mind with 24 hour contact if necessary.
For an example of our schedule for the Summer Camp Programme, please see below:
Morning
9.00 - 13.00
Afternoon
14.00 - 17.00
Monday
Induction and Level Test
Orientation tour of Malahide
Tuesday
Class
Conversation, games and activities in English
Wednesday
Class
Conversation, games and activities in English
Thursday
Class
Conversation, games and activities in English
Friday
Class
Conversation, games and activities in English
Saturday
Full day supervised excursion
Full day supervised excursion
Sunday
Free day with family
Free day with family
What's included?
15 hours of classes every week, focusing on spoken English and exam preparation

Accommodation with Irish host family

Orientation tour of Malahide

Breakfast and dinner with host family and packed lunch provided each day

Transport card for bus and train to and from classes and activities (€10 per week)

Dublin airport collection and return

Full and half day excursions

Fully supervised sports and activity program

24 hour emergency contact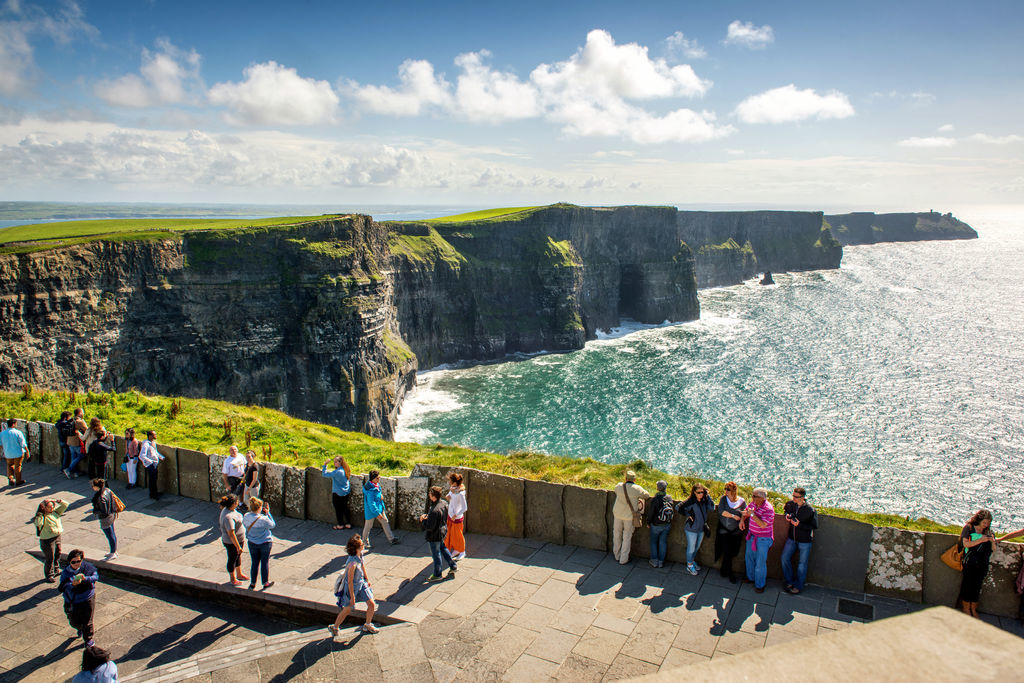 Why choose IrelandSchool?
IrelandSchool is an established company which operates in the beautiful award-winning seaside town of Malahide in north Dublin. We offer an excellent summer camp which combines morning English lessons with a lively entertainment and cultural programme of sports, games and outings. Our aim is to help students to improve their level of English in a friendly and relaxed environment. Students live with our amazing Irish host families in high quality residential areas within easy distance of the school.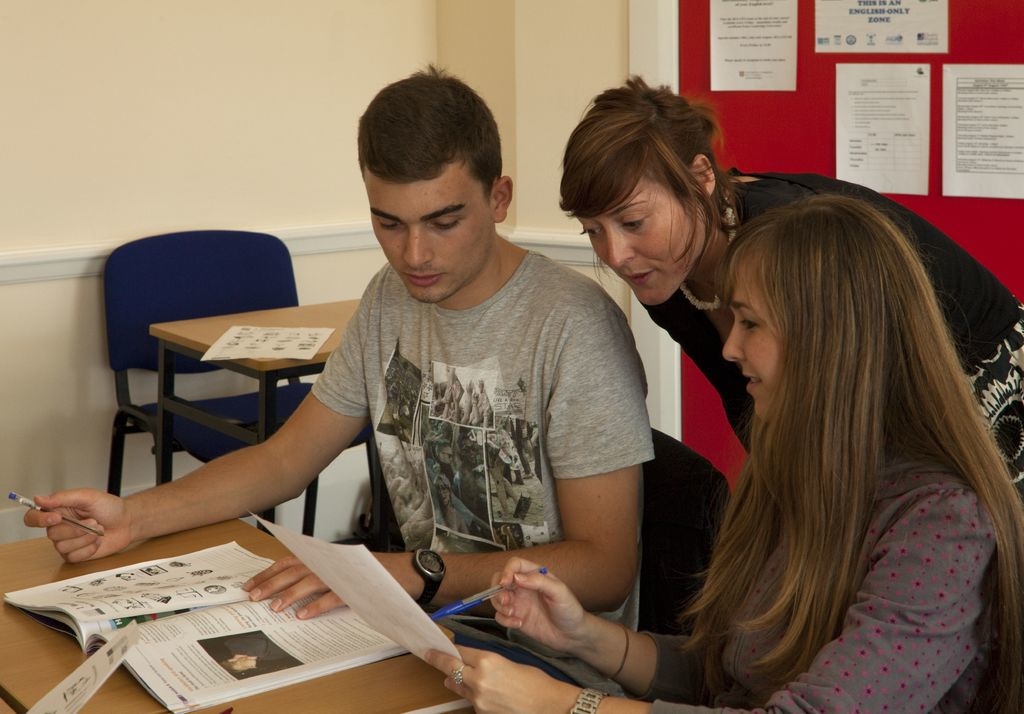 With over 25 years experience bringing high school students to Ireland, you can trust IrelandSchool to take care of your trip. Our job is to make it as simple and enjoyable as possible while keeping parents informed of everything that is happening with their children.
If you are interested in our 2017 Summer Camps please Contact Us as soon as possible, as we have only a limited number of places available. We look forward to hearing from you.
Price & General Information:
Price for 3 weeks: €1850.
Price for 2 weeks: €1240
Deposit €300 to secure place, balance payable by April 1st
Age: 12-18
To enrol in one of our Summer Camps please Contact Us.
Email: info@irelandschool.ie
Telephone: +353 86 852 1103
We respond to all enquiries within 24 hours. 
Testimonials:
Thank you so much for the best summer camp of my life! I have made so many great friends and I have enjoyed every minute in Malahide. I really want to come back again!
The summer camp was really so fantastic. I was quite nervous before coming but I am so happy now because I made so many great friends and saw so many beautiful places in Ireland. My english has improved so much too and I feel a lot more confident!
I recommend the summer camp to everybody! It was wonderful and I am really sad to leave. My host family are amazing and I love them so much. I hope we stay in touch.