Leaving Cert and Junior Cycle courses covered

One to one online lessons

Small groups

Oral preparation

Sample answers

Grammar made easy with clear explanations

Experienced exam corrector

Predicted grades if required

Teaching Council registered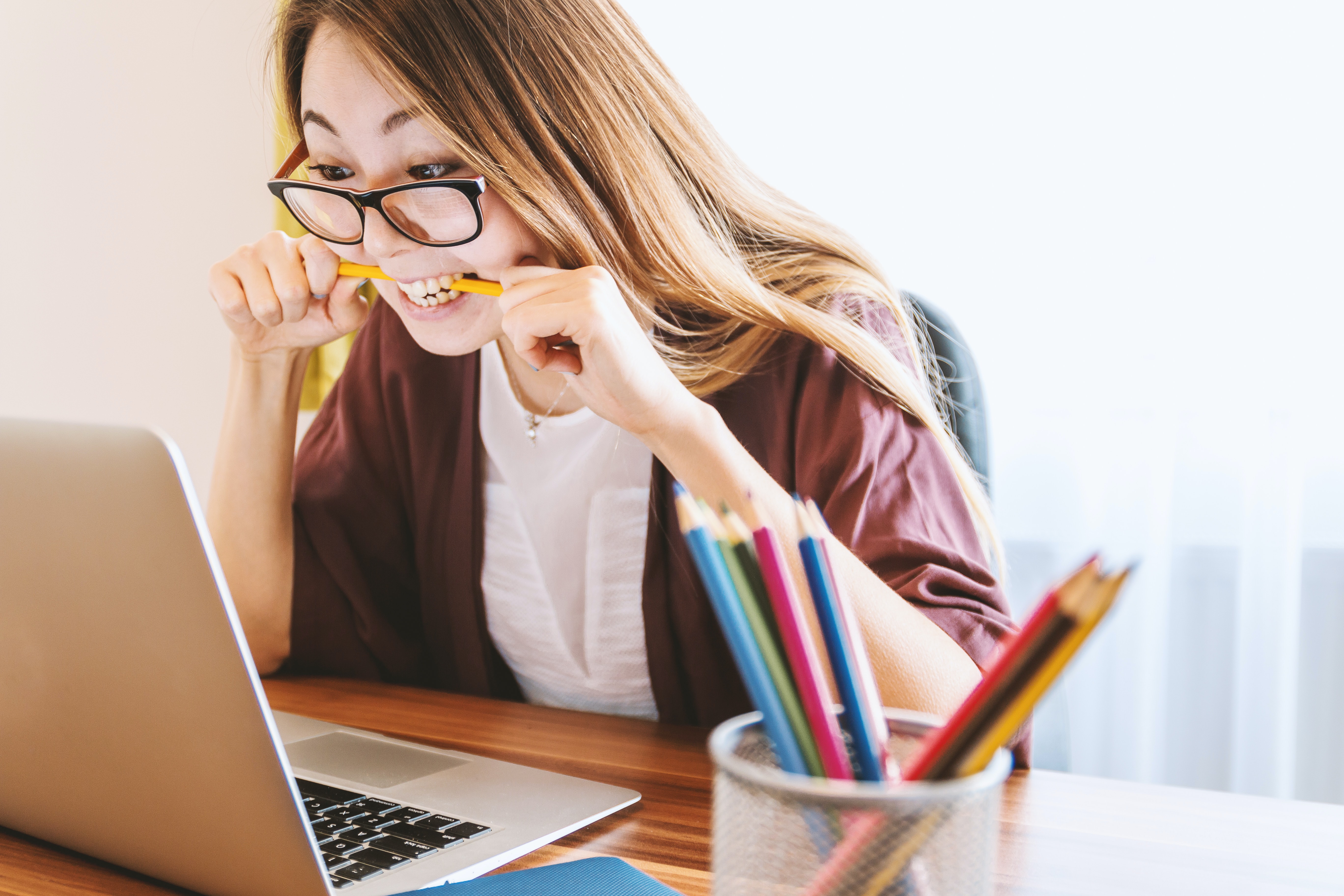 email : irelandschooldublin@gmail.com
Testimonials:
Very impressed with Kate's ability to prepare my daughter for German oral. She was professional, supportive and instilled a confidence to ensure a stress free oral.
Really helped me when I was failing my Spanish and ended up getting an honour in the subject, highly recommend!
My daughter has been taking lessons with Kate for a few months now. Kate is extremely pleasant, helpful and patient. Her knowledge of Spanish and approach to teaching makes the subject much easier to understand for her. My daughter intends to continue these lessons for the future as they provide great benefit for her. Thank you.