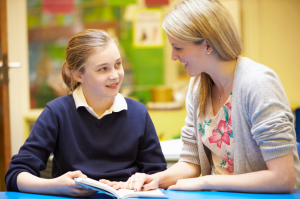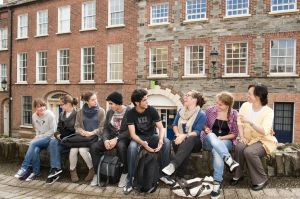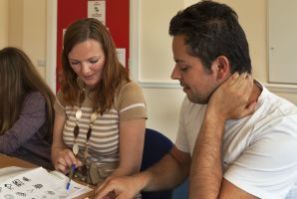 The Irish Education system is consistently ranked as one of the best in the world. It offers international students a diverse range of subjects and a dynamic environment in which to improve not only their English but many other skills.
All of our schools are registered with and inspected by the Department of Education and Science. Irish high schools can be public or private, mixed or single-sex, day or boarding. We help you to choose the school which best suits your needs.
As well as learning through school lessons, students have the option of taking extra English tutorials either through their school or at home within their host family. On many occasions the host family is that of a teacher.
Some Typical Schools
Below are some of the highly regarded Dublin schools which you could be attending.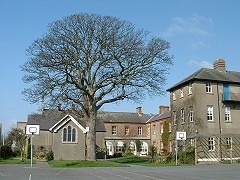 Saint Mary's School Baldoyle
All-girls' high school
Founded 1869
Located in coastal town of Baldoyle
Students encouraged to develop all their talents and emerge as confident young women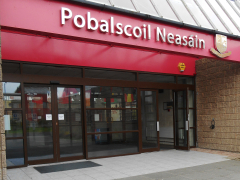 Saint Nessan's (PSN)
Mixed boys' and girls' community school

Founded 1980
Located between Baldoyle and Bayside
Fosters holistic development of student in a supportive environment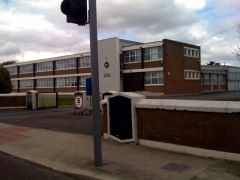 Saint Fintan's High School
All Boys' high school
Founded 1943
Located in beautiful suburb of Sutton
Promotes full personal and social development in a caring community
Useful Links
EMAIL: info@irelandschool.ie
PHONE: +353 86 852 1103
Dublin
We are located in Ireland's thriving capital of Dublin which is known as one of the world's friendliest cities. Although it is the capital, it retains its quaint atmosphere and in reality it is more like a large town. Its unique atmosphere provides you with a safe a comfortable place to learn and practice your English. The city centre is famous for it's rich culture and the surrounding coastal towns are both serene and picturesque. Most of our High Schools and Host Families are located in these surrounding areas of Dublin, all of which are within at most a 20 minute train journey of the City Centre.