TOURS ABROAD FOR IRISH STUDENTS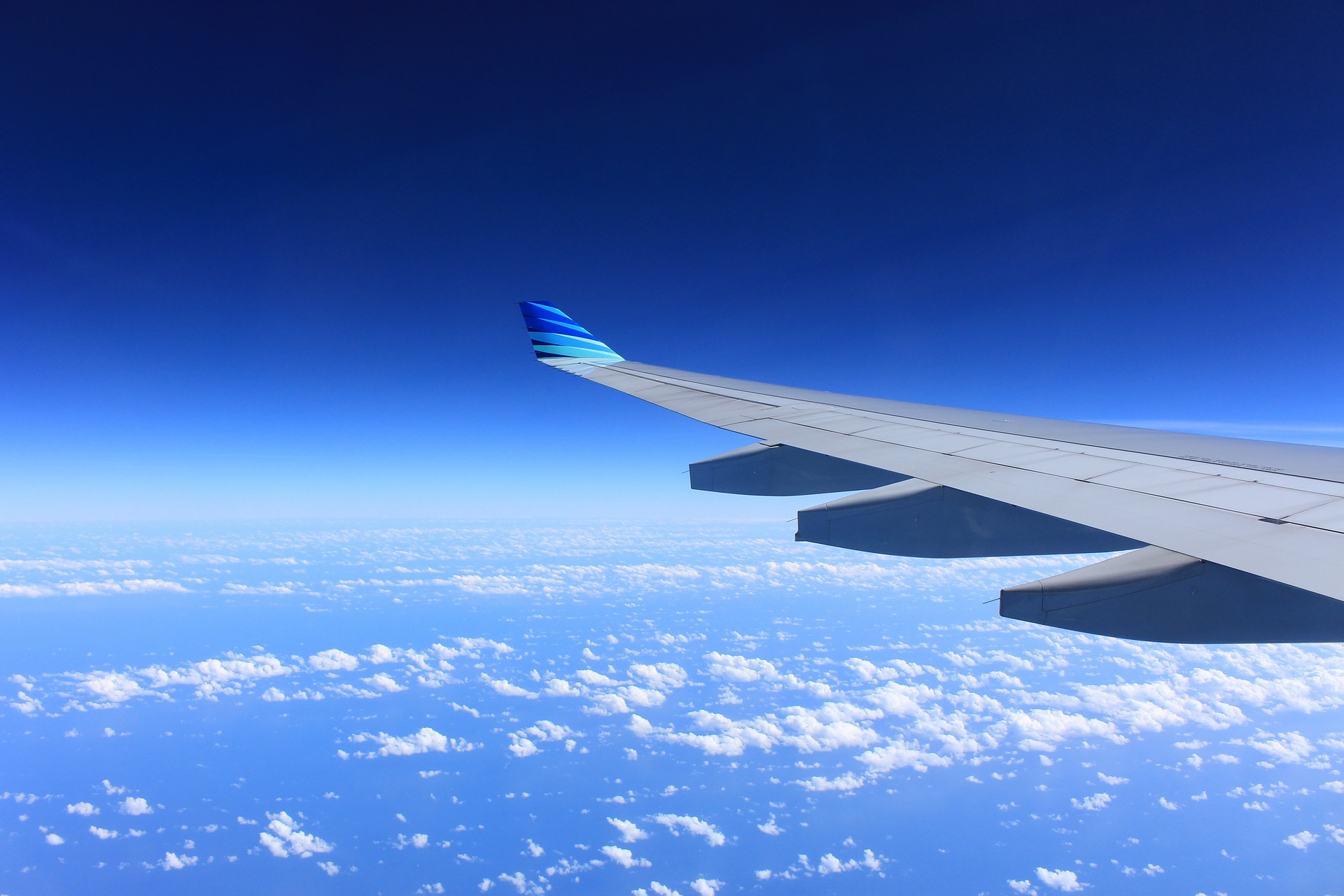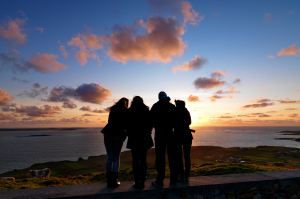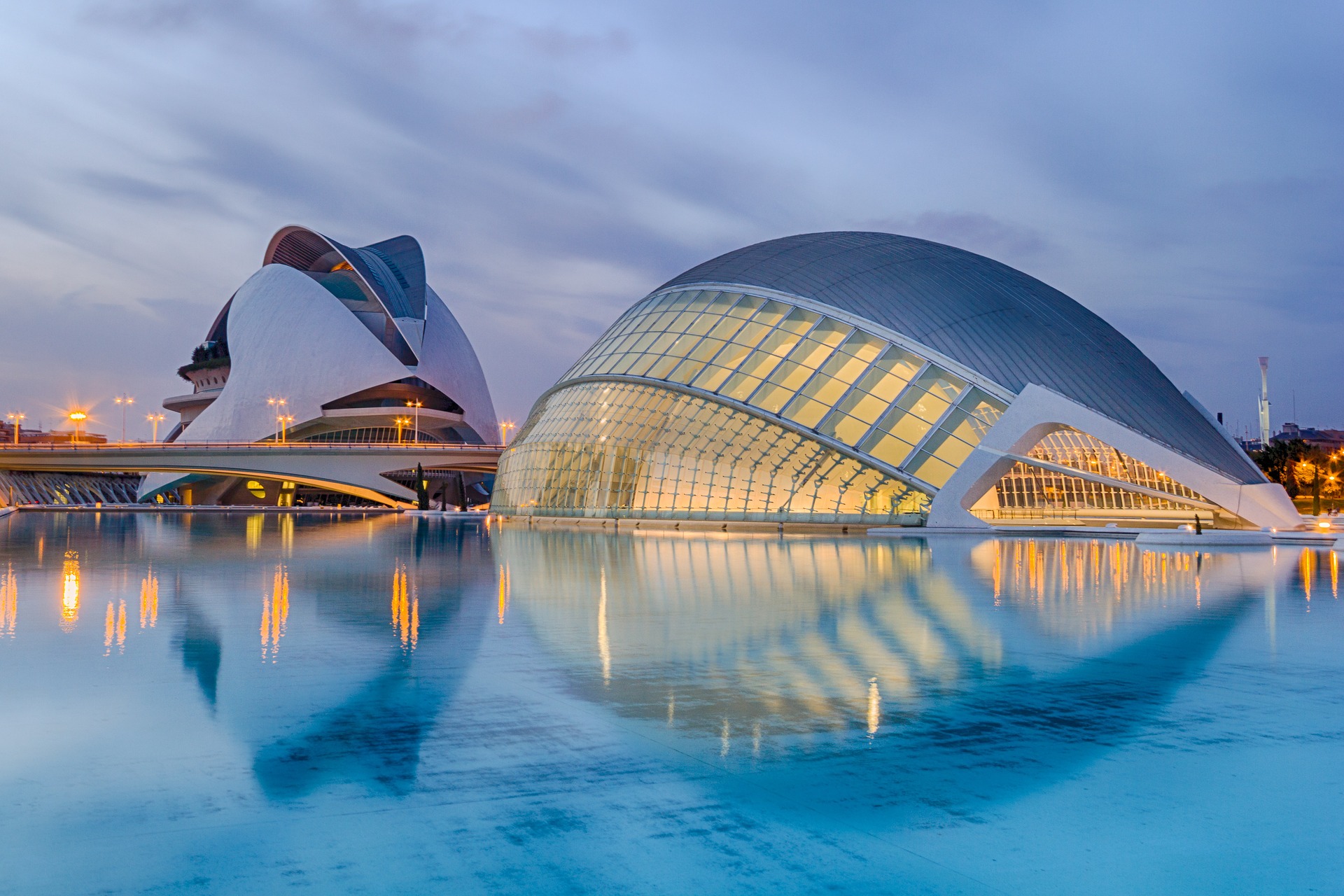 For over 25 years we have accompanied Irish students abroad on language learning holidays and tours to countless destinations around Europe. We know from experience exactly what it takes to create a safe, enjoyable and educational study holiday.
We organise your accommodation, classes and activities for a period of 1, 2 or 3 weeks. We also arrange airport transfers and travel insurance for you and your group.
Being a small and friendly company, we pride ourselves on being able to adapt to our customers' needs and always being able to deliver. We guarantee a personal and efficient service as well as the support of a bilingual member of our Care Team who will provide 24 hour assistance.
Our international language learning tours are popular with both secondary school and university groups. They suit people who are serious about learning and who also want to experience some local culture.
Take a look at our carefully selected and researched destinations and let us know if they appeal to you.
If you would like more information or to get a quote for your group, please fill in the form at the end of the page and we will get in touch within 24 hours to take your trip further.
Spain
France
Useful Links
EMAIL: info@irelandschool.ie
PHONE: +353 86 852 1103
Dublin
We are located in Ireland's thriving capital of Dublin which is known as one of the world's friendliest cities. Although it is the capital, it retains its quaint atmosphere and in reality it is more like a large town. Its unique atmosphere provides you with a safe a comfortable place to learn and practice your English. The city centre is famous for it's rich culture and the surrounding coastal towns are both serene and picturesque. Most of our High Schools and Host Families are located in these surrounding areas of Dublin, all of which are within at most a 20 minute train journey of the City Centre.