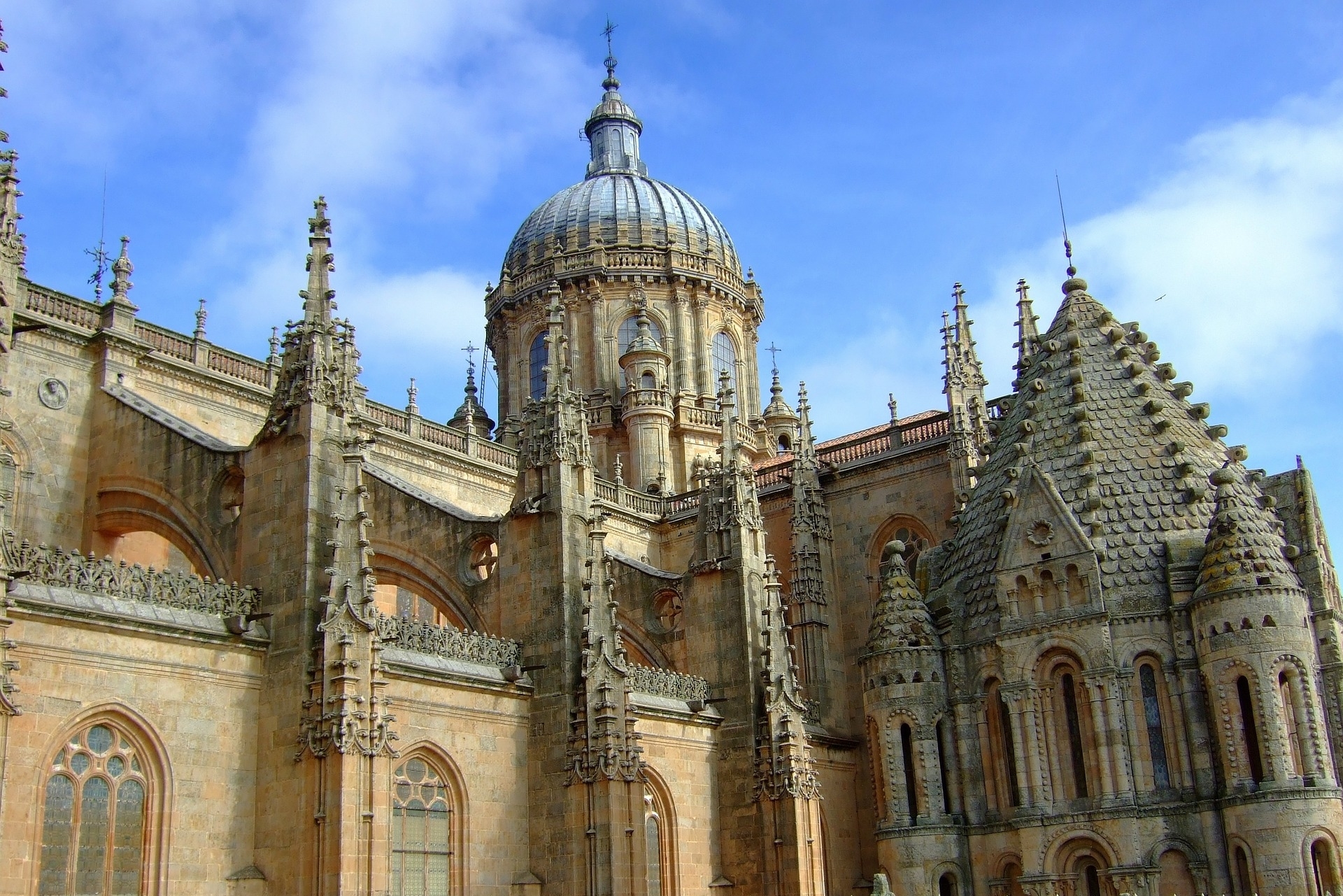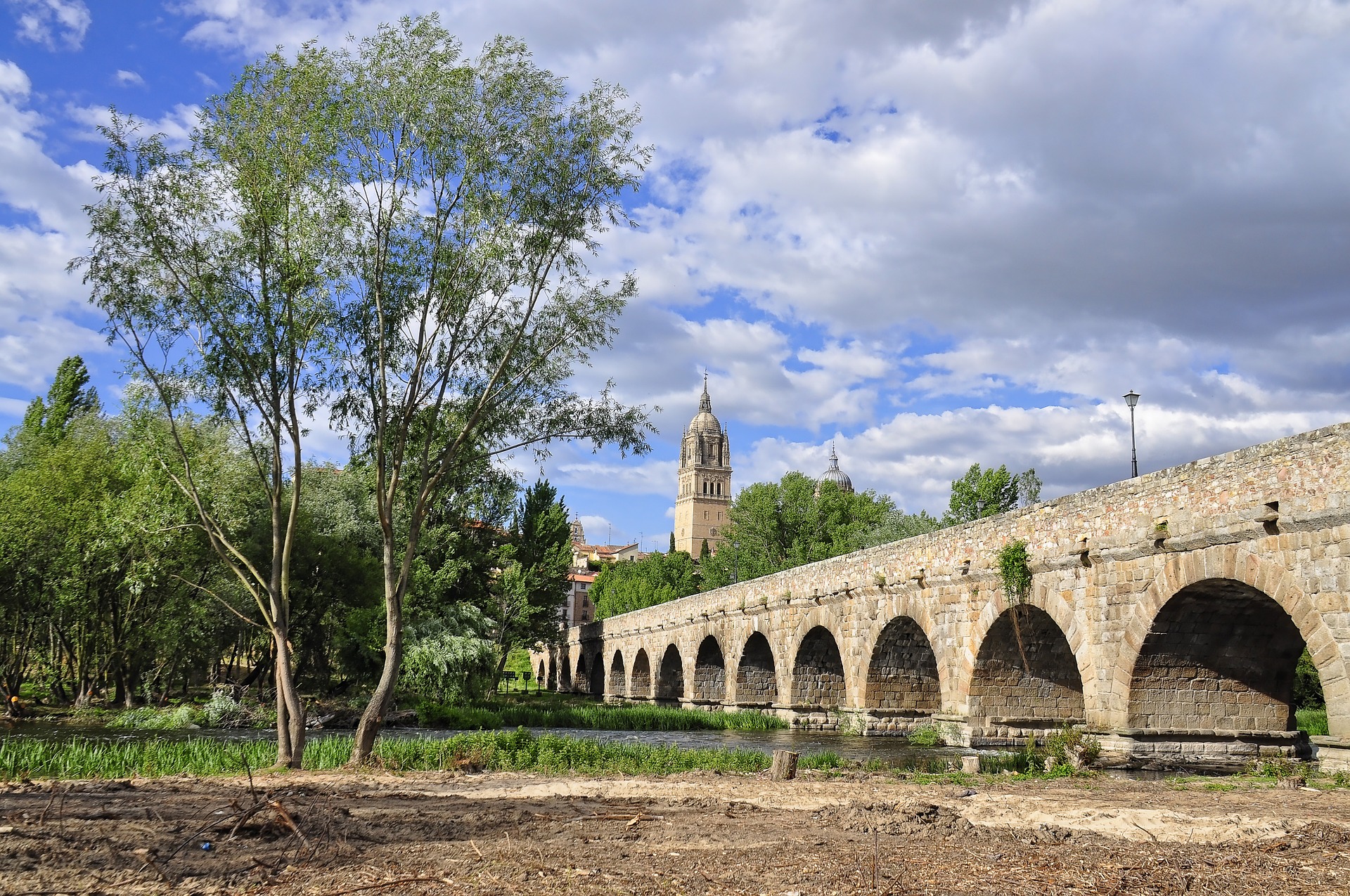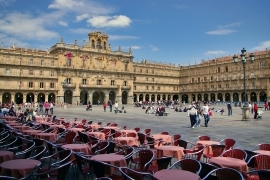 For over ten years we have been working with the best schools and host families in Salamanca.  Our schools are all accredited by Instituto Cervantes and our host families, famous for their warm welcomes, are carefully selected and vetted.
Salamanca is a historic university city located in the heart of Castilla & León, the region where Spanish was born. Famous worldwide for its academic standards and tradition of teaching pure Spanish, it is the perfect place to immerse yourself and practice the language.
Salamanca is a safe and fascinating place. You can get around the entire city on foot and inside the city walls you will have the sensation of being transported in time.
If you would like more information or to get a quote for your group, please fill in the form at the end of the page and we will get in touch within 24 hours to take your trip further.