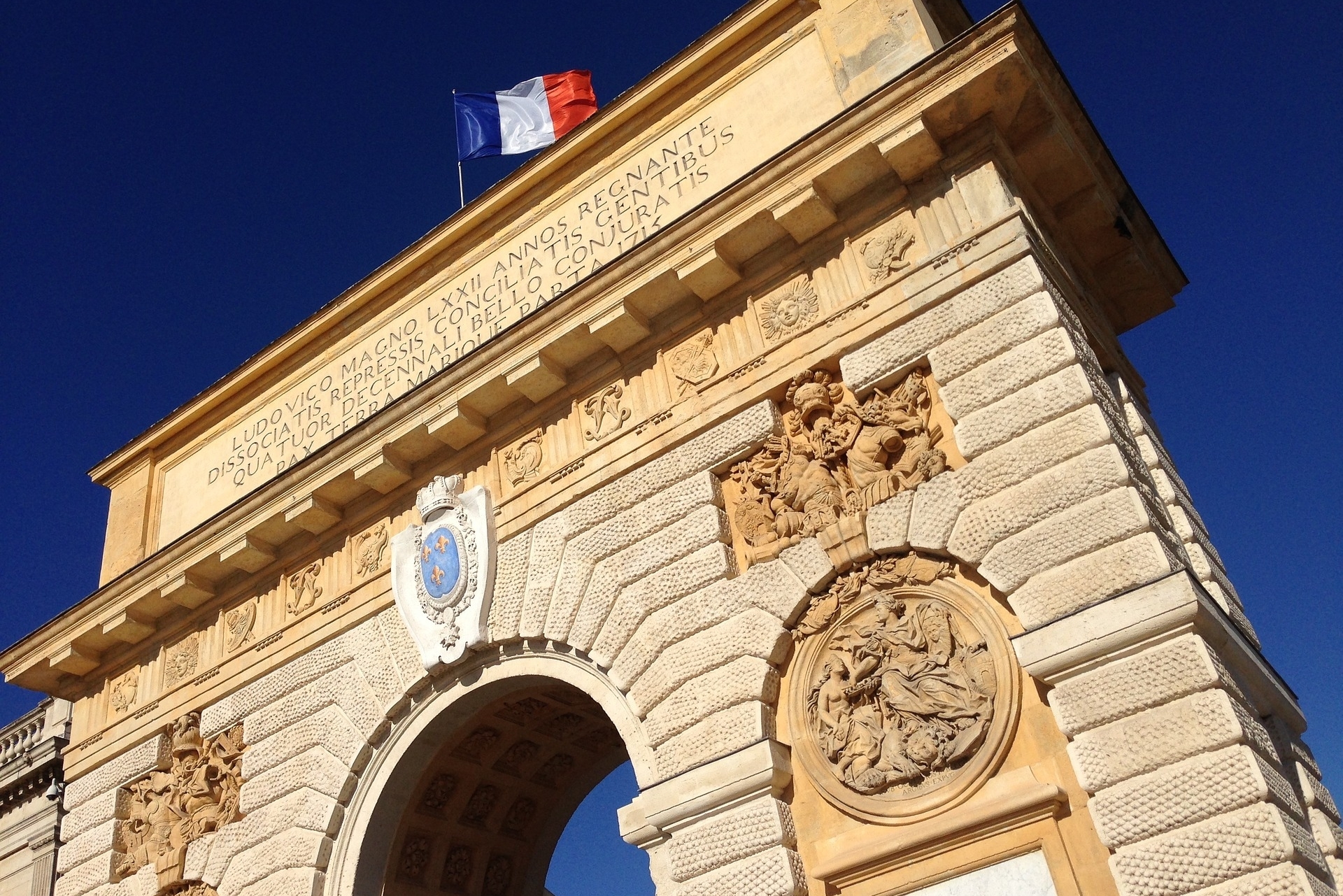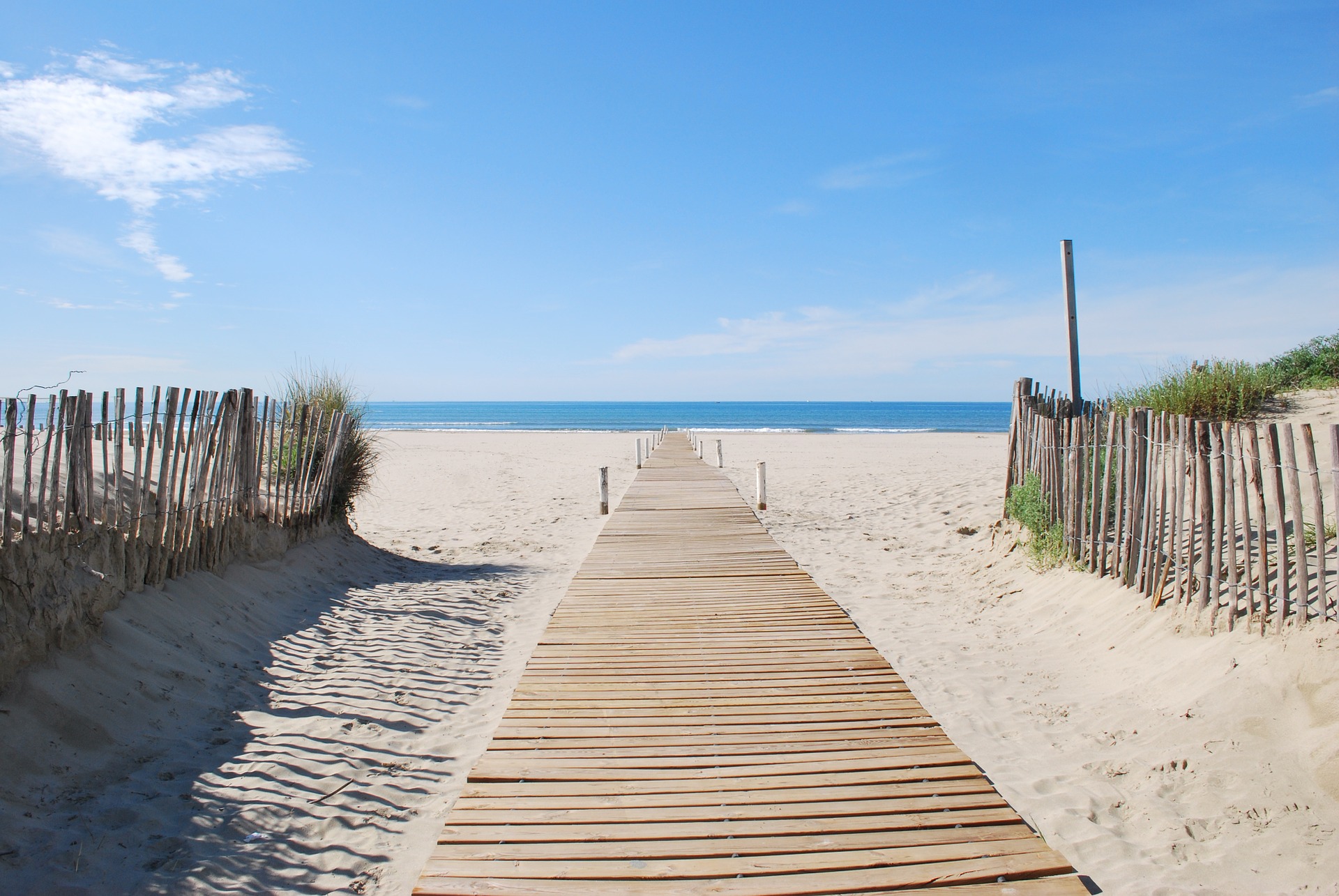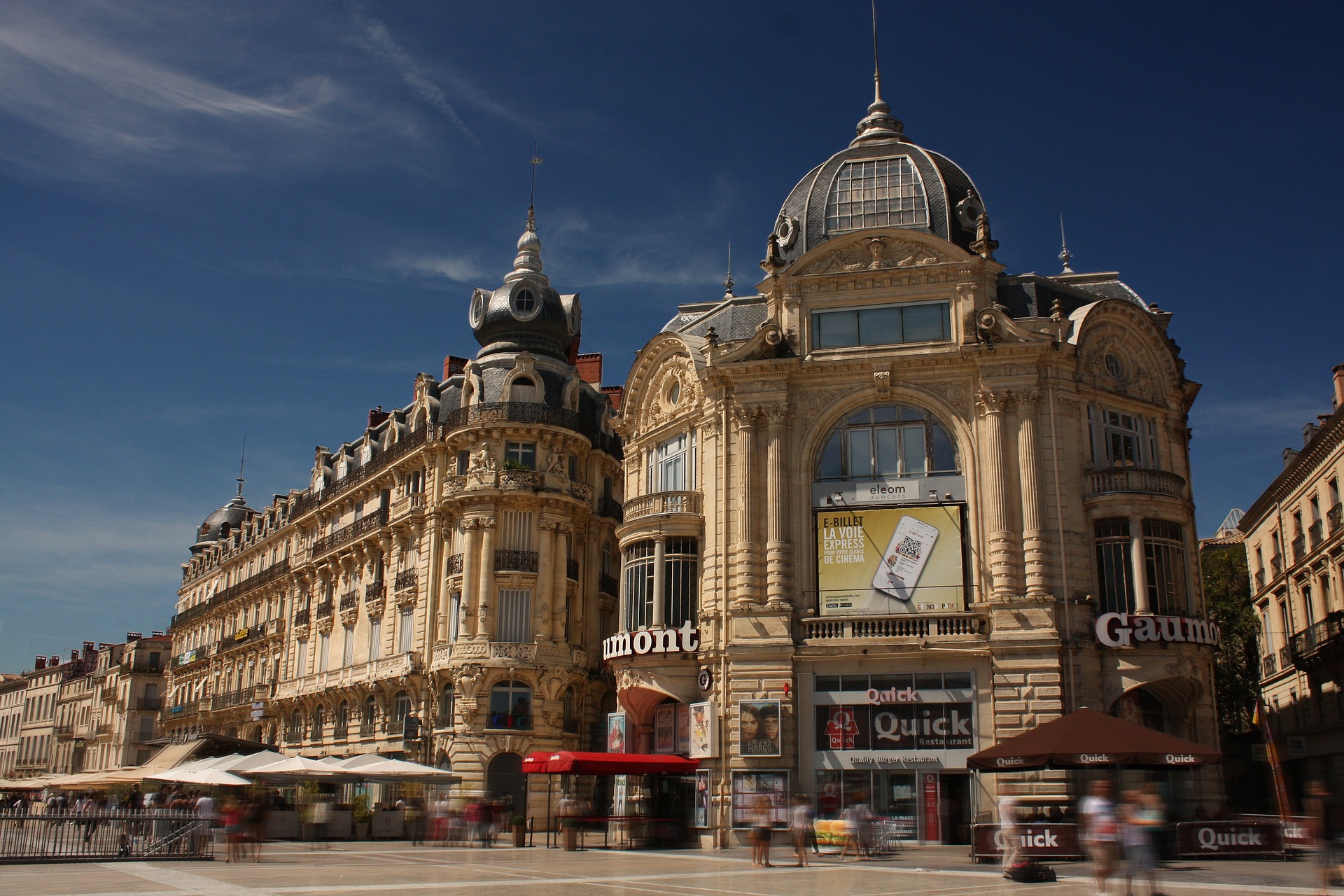 Montpellier, the capital of the Languedoc-Roussillon region of southern France, is 10km inland from the Mediterranean Sea. Its medieval center, the Ecusson, is home to narrow alleyways and the pedestrian-only Rue de la Loge, where shops sell antiques, crafts and upmarket fashion. The 13th-century Université de Montpellier contributes to a large student population and a cutting-edge cultural scene.
Our students are always thrilled with the beauty of the city as well as the unmistakably French atmosphere around its small winding streets. It is a city to be savoured. Our partners in Montpellier love dealing with Irish students and we love bringing them there!
If you would like more information or to get a quote for your group, please fill in the form at the end of the page and we will get in touch within 24 hours to take your trip further.
Spain
France