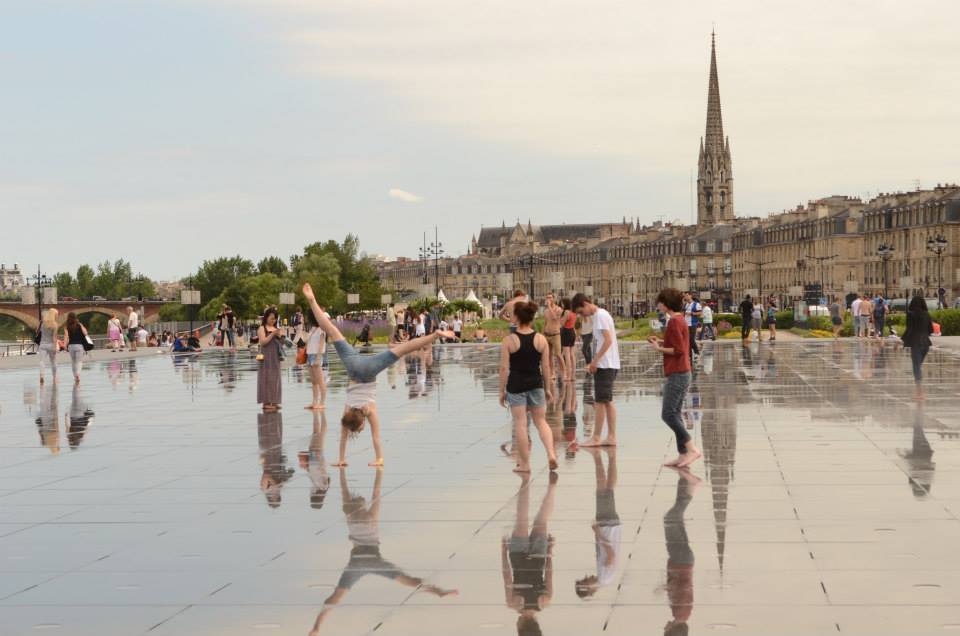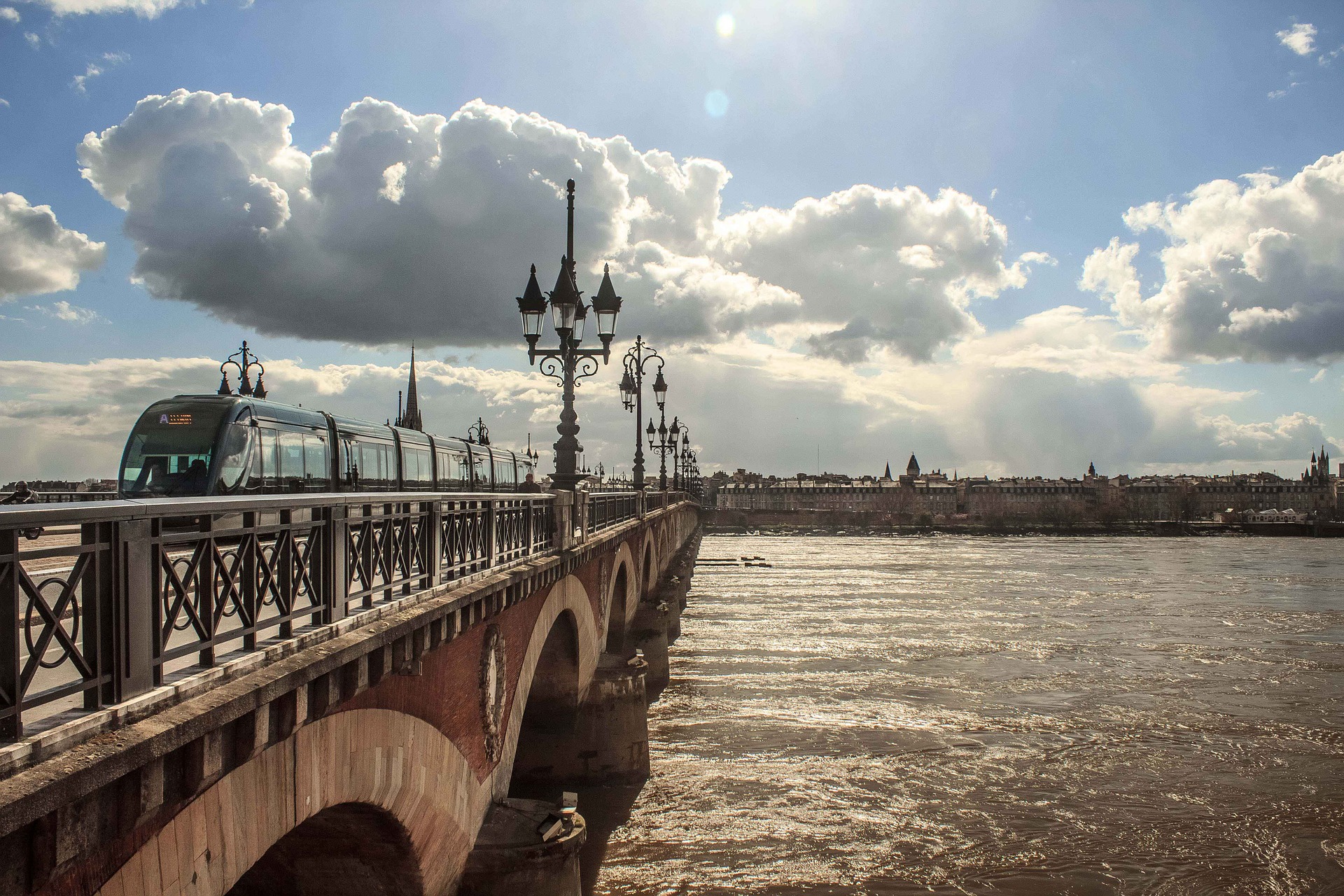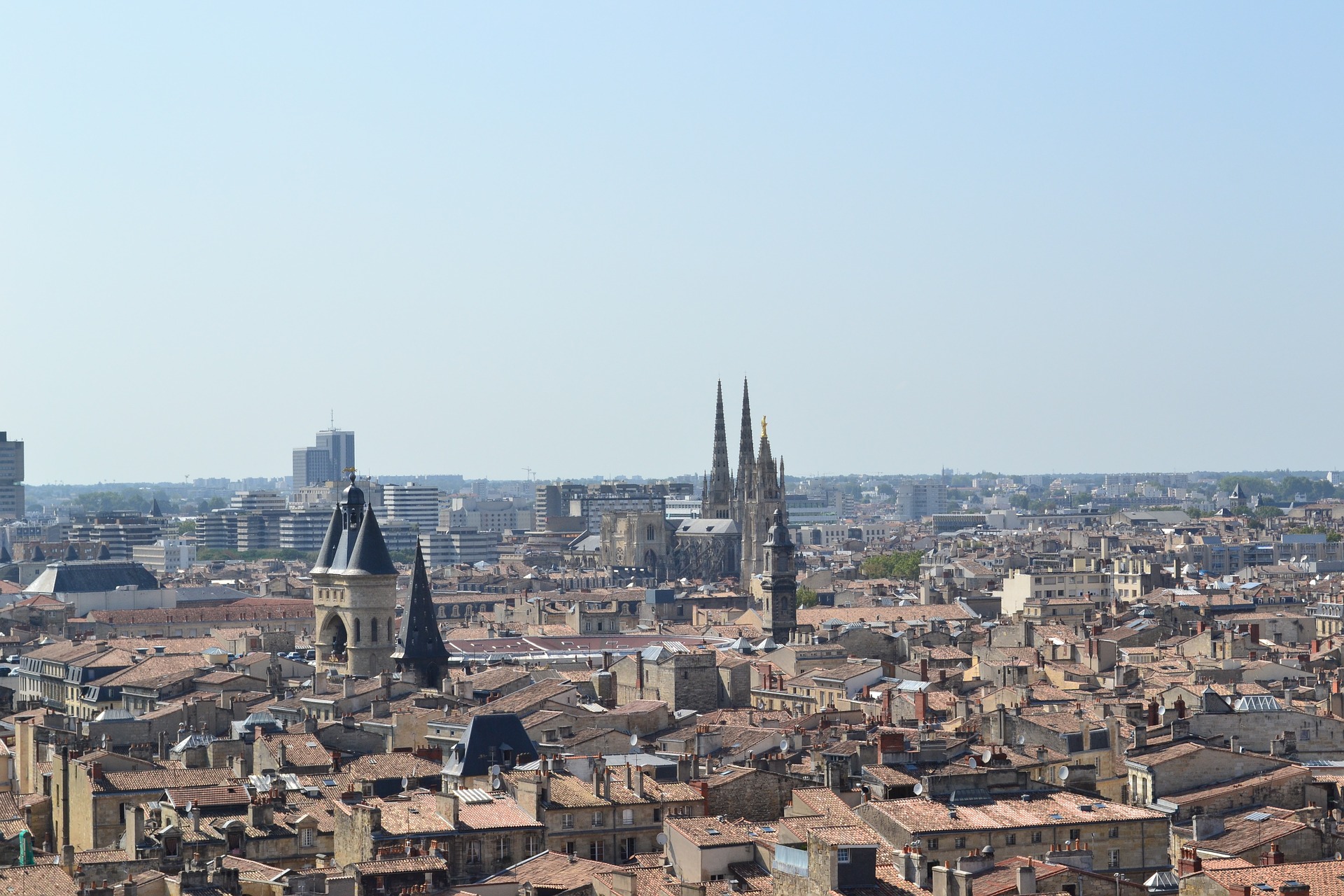 Bordeaux, in southwestern France, is a port city on the Garonne and hub of the famed wine-growing region. It's known for its Gothic Cathédrale St-André, as well as its many fine and contemporary art museums and 18th- and 19th-century mansions. Public gardens line the curving river quays, and grand Place de la Bourse opens to the water, with the Three Graces fountain at its center.
It is one of the most famous and also one of the most beautiful french regions with its stunning architecture and vast promenades, providing an idyllic backdrop for you and your group to improve your French. We work with the top schools in Bordeaux to bring you an unforgettable experience.
If you would like more information or to get a quote for your group, please fill in the form at the end of the page and we will get in touch within 24 hours to take your trip further.
Spain
France