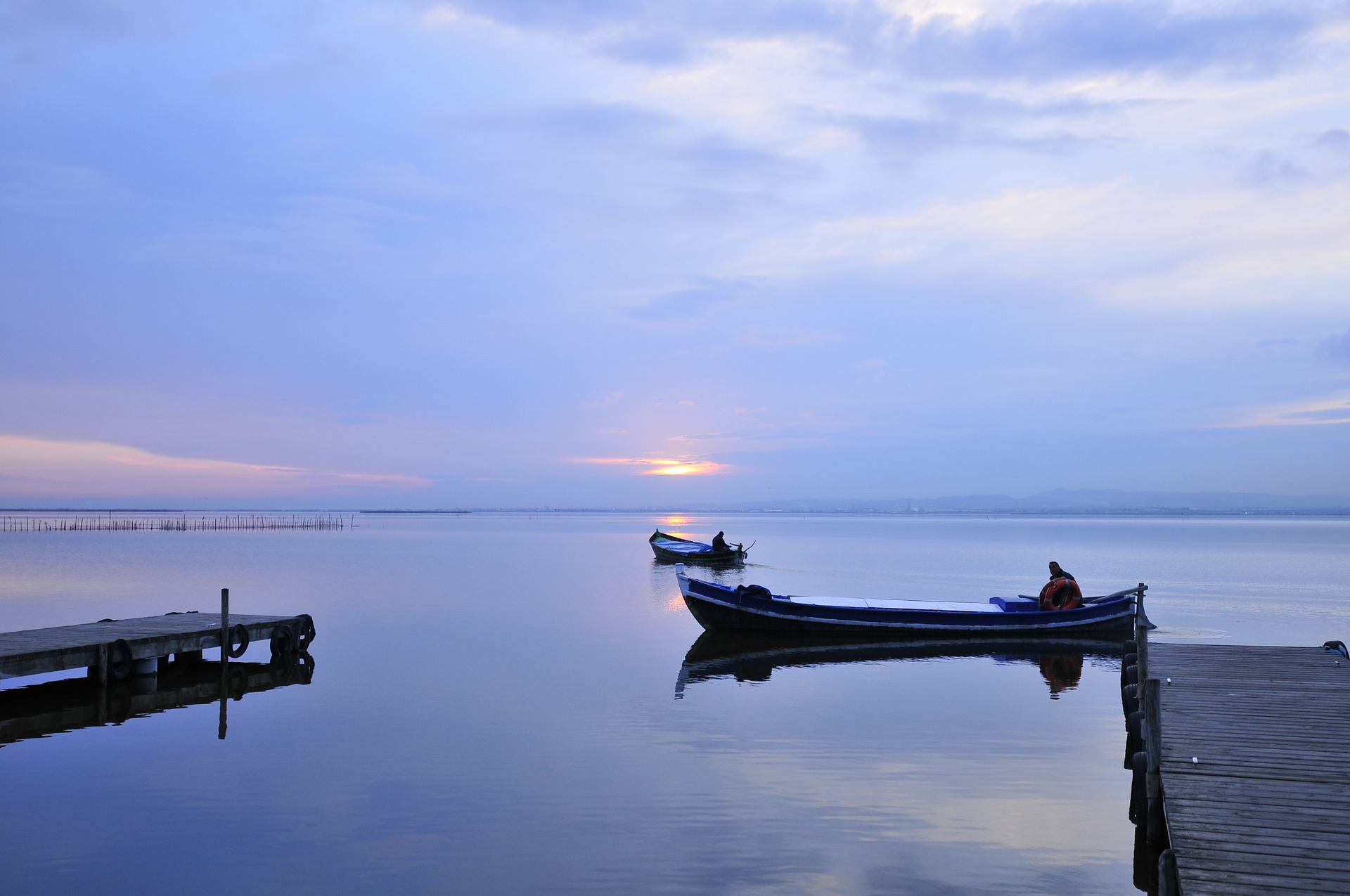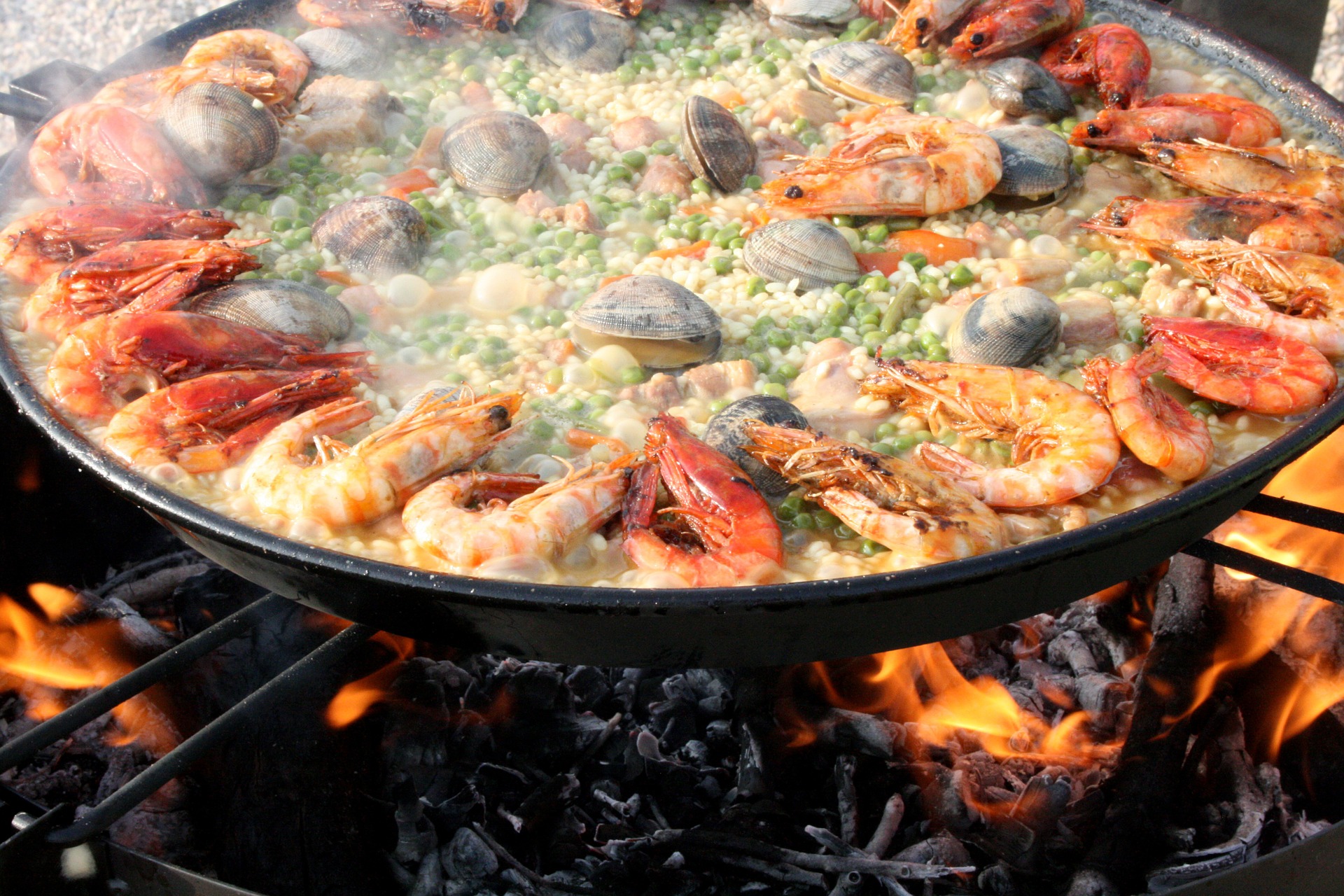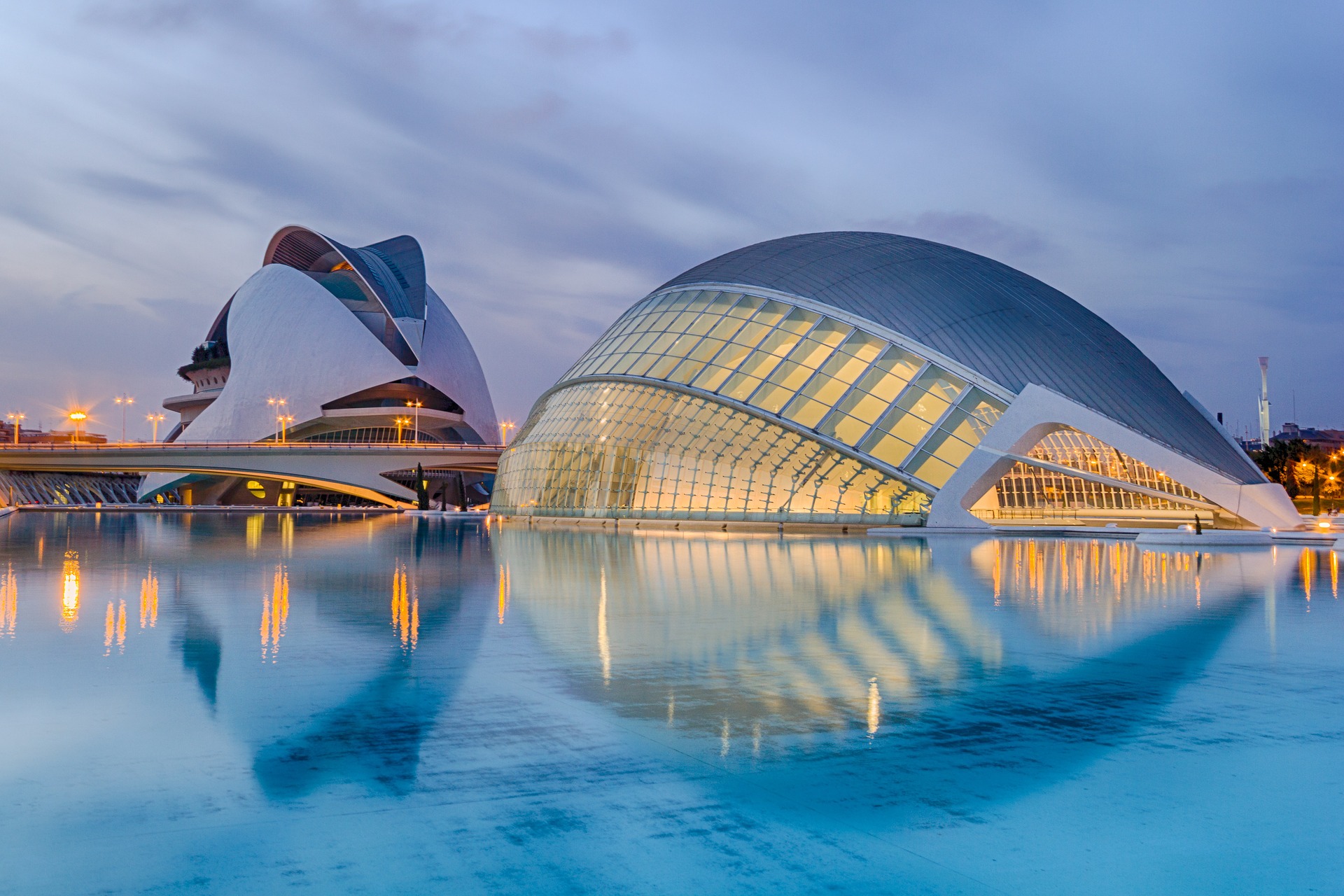 The port city of Valencia is on Spain's southeastern Orange Blossom Coast, where the Turia River meets the Mediterranean Sea. It's known for its City of Arts and Sciences, with futuristic structures including a planetarium, an oceanarium and an interactive museum. Valencia also has several beaches, including some within nearby Albufera park, a wetlands reserve with a lake, walking trails and bird-watching.
Valencia has a typical Mediterranean atmosphere and of course this includes a wonderful climate and stunning beaches. It is also renowned for its open and friendly residents as well as its academic tradition, with over 80,000 students choosing to study there.
It is an ideal place to study Spanish if you enjoy the beach and the sunshine. We work with top schools in Valencia ensuring a top quality educational experience.
If you would like more information or to get a quote for your group, please fill in the form at the end of the page and we will get in touch within 24 hours to take your trip further.
Spain
France